Medtronic announced plans in October to spin off its patient monitoring and respiratory care businesses as part of a broader restructuring. The two businesses, which brought in about $2.2 billion in revenue last year, will form a new connected care company.
Frank Chan, president of Medtronic's patient monitoring business, talked about the spinoff plans and the rise of at-home monitoring as more care moves out of the hospital setting.
This interview has been edited for length and clarity.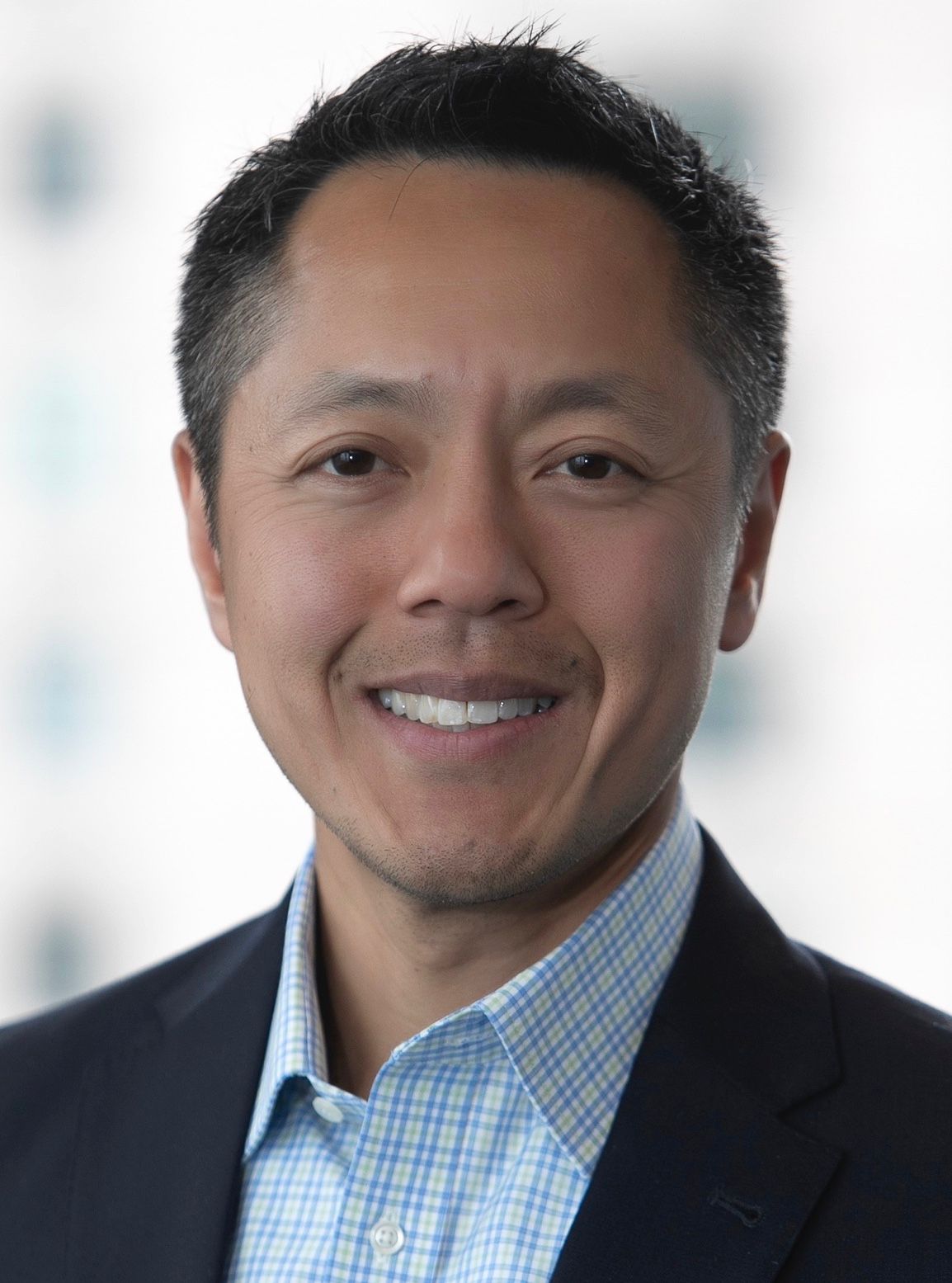 MEDTECH DIVE: Tell me more about Medtronic's patient monitoring business. How has that changed over the past few years? 
CHAN: The fundamental purpose of the patient monitoring business is to enable patient safety. We have a vision, essentially to transform health monitoring, by empowering clinicians and patients alike with actionable insights that personalize care. That's both in the hospital, where we've historically been very strong, and then moving also out of the hospital, because this trend of sicker patients leaving the hospital and into the home is something that is a durable trend that we should aim to serve.
When did you start to see more of that patient care moving into the home? 
It's been over the past couple of years, seeing care of sicker patients shifting to lower acuity and then home care settings as well. When patients transition to lower acuity settings, even in the hospital, into the recovery spaces, they go from being really acutely monitored continuously, to not really well monitored, and that's in the form of either sporadic monitoring, or not monitoring.
What's important in monitoring these patients? 
There are a couple of points. One is the fact that when you're a patient in the high-acuity spaces of a hospital and you're monitored continuously, and then you move to lower acuity spaces — and this is more important in the home — you're not monitored at all. We've used the term, the "monitoring cliff." 
The issue here is patient deterioration that can go undetected. The literature [says] in terms of the increased level of sentinel events [patient events that result in death or serious harm], that should be preventable.
That recognition in some of those publications has been relatively recent. It really speaks to the need for more continuous monitoring both inside the home and in low-acuity spaces in the hospital. So we think about the other exacerbating effects like staffing shortages, clinical burnout, which we've heard about, and many of us have seen in real life.
This really exacerbates the whole problem for caregivers for payers and of course most importantly for patients and their families. For a business like ours, we really feel like we have technologies and solutions that can help. 
What opportunities do you see for the monitoring and respiratory units as an independent company?
What that means for us, for NewCo, we will be able to invest in the vision for the future that we've been talking about, and ultimately, accelerate our ability to serve caregivers and more patients even better, and at the same time, extend more opportunities for the business. So I'm really excited about this action.
Why combine patient monitoring and respiratory? 
The most important aspect to understand is that we share many of the same call points. And we both have a strong value proposition in areas of care like the operating theater, as well as intensive care units of all kinds. The beauty of this whole thing is that we're actually better together in our go-to-market approach.
We both serve to reduce complications from either a respiratory or a peri-operative stance that a patient experiences as he or she moves to the hospital. So those are really important synergies for these businesses as we become a standalone integrated unit.
Are you thinking about any acquisitions as a standalone business?
I'd love to talk more in detail about the pipeline, but I probably won't at this point. Our goal is to expand the number [of patients we serve] over time. We do that with both organic investments as well as inorganic investments, to make sure that we're being the best technology partner of choice for our caregivers who depend on our technology. So the short answer is yes.
What timing should we expect for the spinoff? 
I probably shouldn't get into the specifics of the transaction details or mechanics. However, I can say that we expect the intended separation to be completed in the next 10 to 16 months. And of course, subject to a number of closing conditions and regulatory conditions.