Dive Brief:
Masimo has hit back against claims it is unable "to profitably innovate and grow," escalating the war of words ahead of a vote on the composition of its board later this month.

Activist investor Politan Capital Management

accused

Masimo, a producer of pulse oximeters, of underperforming its peers and making misleading public statements on Tuesday.

The next day, Masimo, which is

engaged

in a patent dispute with Apple, released a

presentation

to defend its record, arguing that results significantly exceeded the targets set under its strategic plan and calling Politan's Quentin Koffey "largely ignorant" about the company and its business.
Dive Insight:
Politan, which has a 9% stake in Masimo, began pushing to get its two nominees added to the company's board at the start of May. The investor's initial statement accused Masimo of taking "an extraordinarily aggressive and hostile approach" to its engagement, enacting "widely criticized and illegal bylaws," trying to use litigation to force the hedge fund to disclose commercially sensitive information and attempting to "pressure Politan's own investors."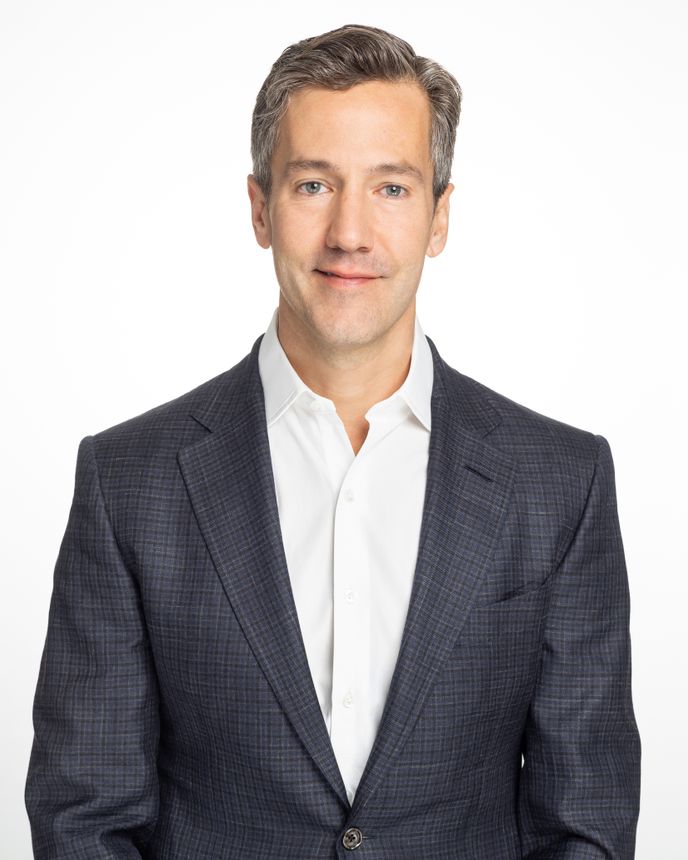 There is little evidence that the relationship between the two sides has improved since then. Politan put out another statement and presentation Tuesday, in which it claimed "Masimo's broken corporate governance has resulted in a deeply discounted valuation and an inability to profitably innovate and grow." Politan accused Masimo of cherry-picking data to create a misleading picture of its performance. 
The next day, Masimo released its own presentation. While framing its board nominees as the best candidates, Masimo expressed an openness to adding one of Politan's people, the former Johnson & Johnson employee Michelle Brennan, to an expanded board. However, the company pushed back strongly against Koffey.
According to the company, Koffey's "unprincipled willingness to distort the truth in pursuit of his agenda will foster dysfunction and chaos at Masimo" and jeopardize its long-term potential to deliver "outsized returns" for shareholders.   
As well as attacking Koffey, Masimo sought to emphasize the credentials of its CEO, Joe Kiani, noting that Apple executives referred to him as "the Steve Jobs" of the medtech space and considered buying the company for $1.2 billion to install him as vice president of medical technologies. Masimo's defense of Kiani reflects what the company said was its belief that Koffey "intends to target" the CEO.
Masimo's annual meeting will take place on June 26.
Masimo and medical device maker Philips on Thursday announced FDA clearance for the integration of Masimo's brain function monitoring, oximetry and CO2 measurements in Philips patient monitors. The collaboration represents an extension of an ongoing partnership between the two companies.